The best Sumi By Mi skin care products for skin care and treatment of mild skin problems to make your skin clear as Korean skin at fantastic prices
Why does Korean women's skin enjoy freshness and radiance?
The Korean people enjoy the purity and freshness of the skin and their love for skin care and this is what prompted them to produce the best skin care products. One of the best skin clarity products is Sumi By Mi products. The care components consist of natural extracts that nourish and moisturize the skin.
Sumi By Mi products range from several products to exfoliate, moisturize, and add vitality and freshness to the skin.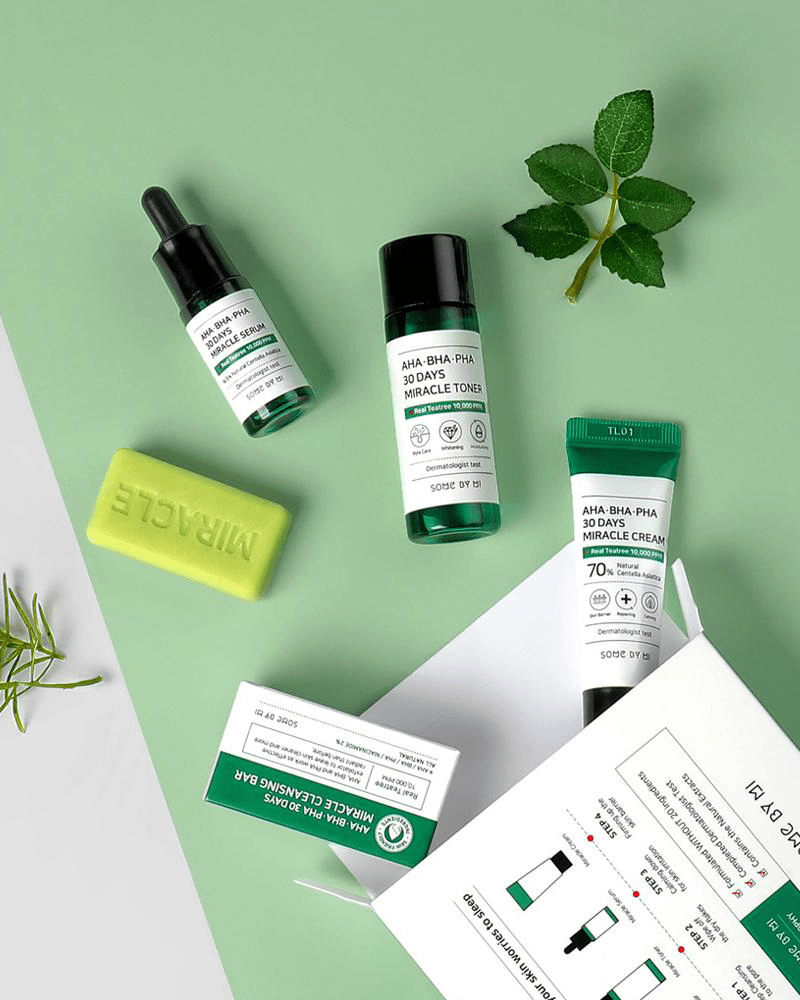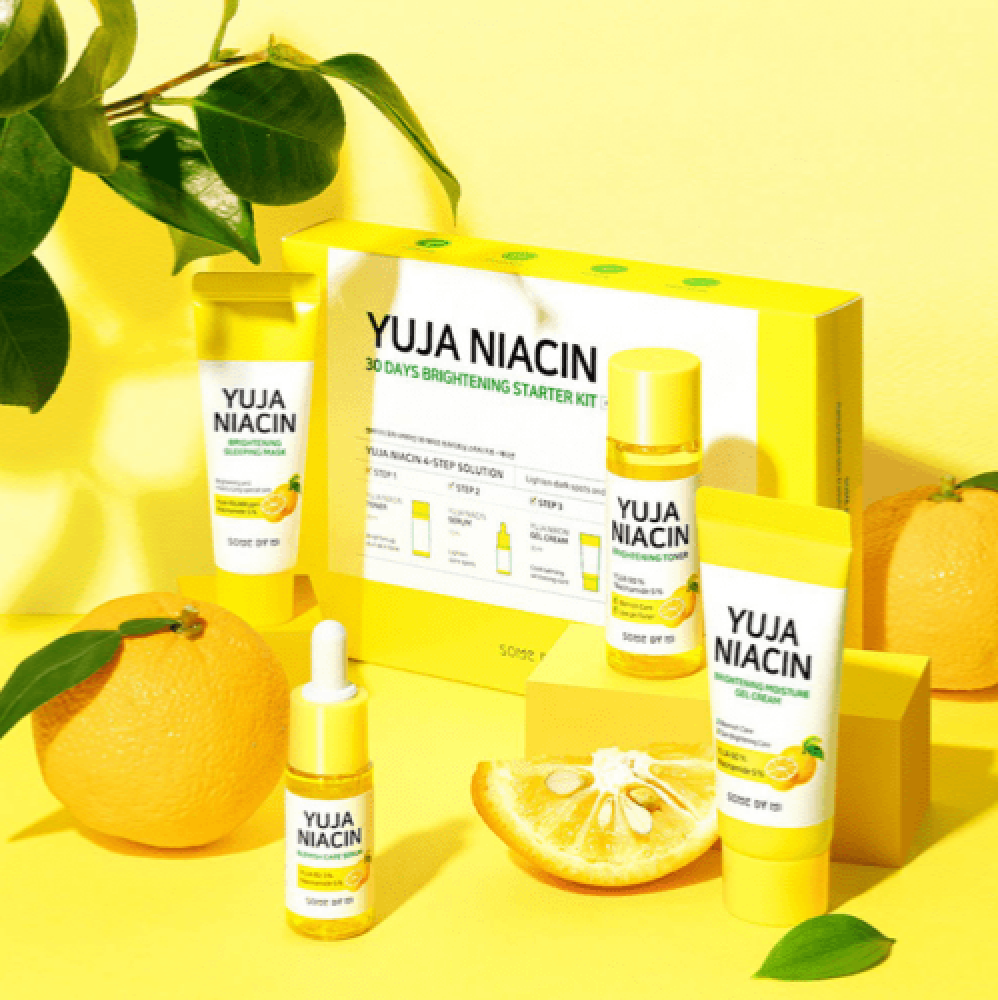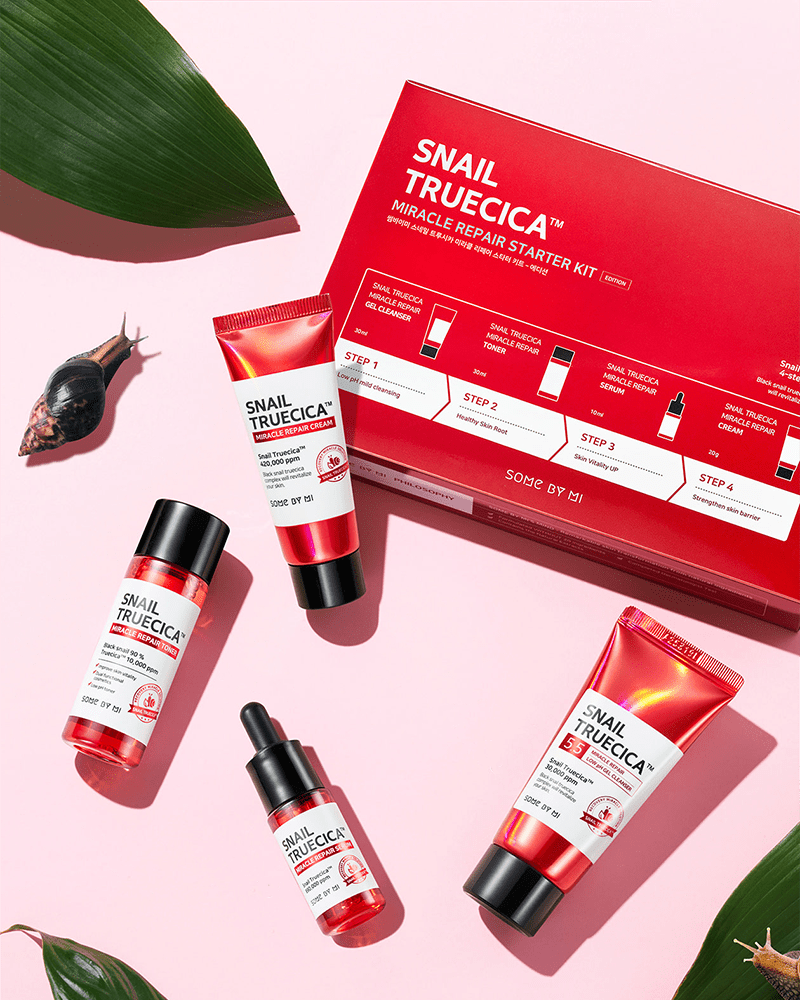 Sumi by Mi has now become one of the best skin products sold in pharmacies and major websites, but here in the ANAYA store where the fantastic prices, quality of products and fast delivery is the goal of a ANAYA store. Just click on a care store and be impressed by the best Sumi by Mi products at fantastic prices.